~~~

WELCOME TO THE ME'S FAMILY TABLE

~~~

Since my husbands away for a week to

bathurst

(car races)
My daughter and i had to set the table up and run ALL of the engines...
We relised why we hated Soild fuel tables when we ran most of them and filled the house with tear making smoke  

I hope we make "me" proud with this display as we have not done anything like this before!  




Enjoy

the Videos from Mrs Me & Pics from Miss Me..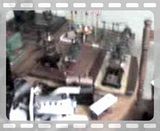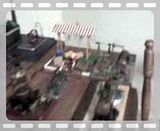 SORRY FOR THE NOISE POLUTION

!!


Mrs Me..