Rather than keep cluttering up other theads, thought I would post a couple of photos of the paint I have found works best on fireboxes exposed to flame heat: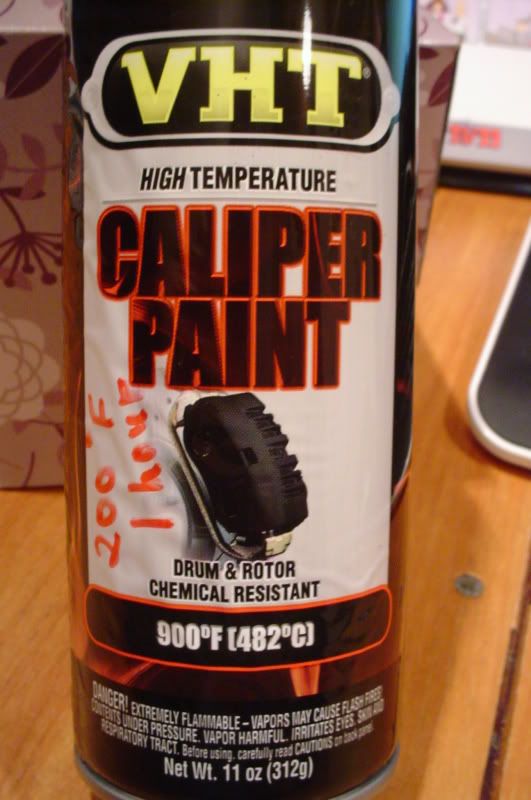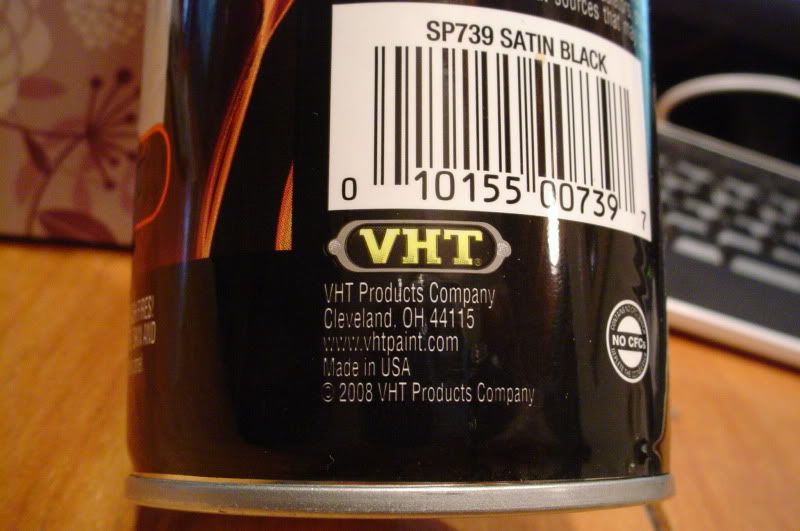 This stuff is made in the USA by a company that is actually called VHT.

Here is their website: www.vhtpaint.com

They make several varieties in several colors...but I have found that the

"Caliper Paint" in satin black

works best for me. It is heat resistant to 900 deg. F (482 deg. C) and it requires a relatively low oven curing temp: 200 deg F (93 deg C) for just one hour. I always repeat the heating cycle a 2nd time to ensure it is thorougly cured and hardened. The lower curing temp is important if you happen to be curing an item with soldered components which can melt at higher temps.

After the satin black has cured it is easily buffed with a rag to get a higher degree of gloss, so you can leave it satin or gloss it up using the same stuff.